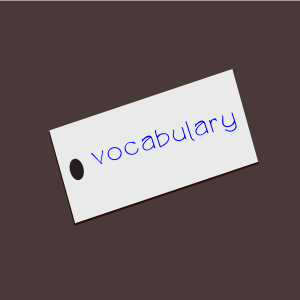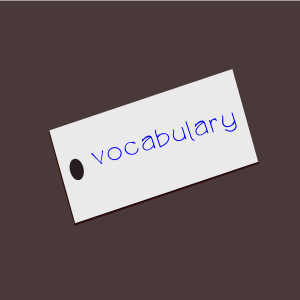 It is important to know word families for standardized tests like TOEIC, TOEFL, IELTS and Eiken. However, word families are not only important for those tests; they give you the ability to choose a different form of a word you know that is similar to a word you are trying to remember but cannot.
In yesterday's post I said that you should learn vocabulary you are interested in. I think everybody reading this is interested in studying English so let's use some language about English as an example:
verbal (adjective) – "Don't just write English, be verbal. You need to speak, too."
verbally (adverb) – "He is good at communicating verbally but his writing is unclear."
verbalise/verbalize (verb) – "Babies try to verbalise different things, often unsuccessfully."
verbalisation/verbalization (noun) – "Verbalisation has been a problem for me while trying to use my second language."
Why not add these to your word cards?