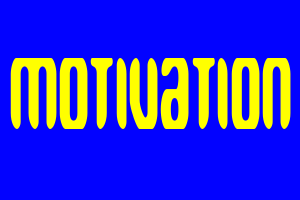 Comfort Zone: a place or situation where everything is comfortable and familiar.
You can already read English well enough to understand this blog.
This blog is not reading practice; it is part of your reading practice. I know that 'real' English (as opposed to ESL textbook English) is difficult but life is difficult, too. If you want to get better, you have to leave your comfort zone.
Trying costs you nothing. You can't fail, because trying means you win. If you have problems this time, remember that next time will be easier.
Try.
Let me know what you try in the comments.