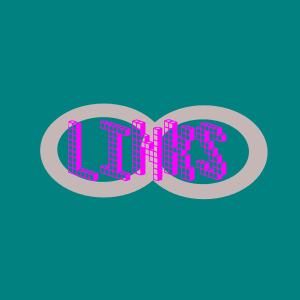 Everyone knows that comics are great for your English because if you can't understand words you have pictures to help you guess what they mean. Unfortunately, importing comic books can be quite expensive and reading comics on e-readers can be frustrating, too.
However, webcomics are a great compromise and most are short enough to be read comfortably on a smartphone, too.
Here are two of my recommendations.
Gronk, about a girl who lives with a monster who is not scary and Moonbeard, because I have a strange sense of humour.