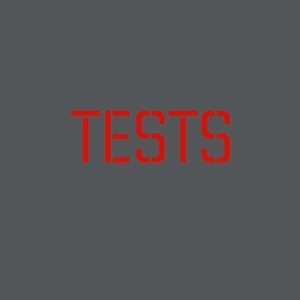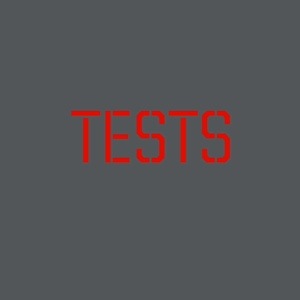 In section VI or VII of the TOEIC test there is often a reading passage which is an advertisement or a piece of business communication to the public. One problem that students in non-English speaking countries have is not being able to find these resources easily. Today, Get Great English comes to the rescue with examples from the internet.
Supermarket Flyers
These are the advertisements you get through your door telling you about special offers at your local supermarket. You can download Canadian ones from this website: Red Flag Deals
Company Reports
Company financial reports are an excellent resource for graphs and tables of data. You will need a PDF reader installed like Adobe Acrobat Reader. You can download the reports from this website: AnnualReports.com
Press Releases
You can read press releases (news written by a company and sent to media companies/news agencies) for a lot of companies online, too. Here are the Heineken Company's.
Remember that with these resources you need to practice reading at test speed to answer questions that you make up yourself, such as 'How much did profits change by in 2011?'.
I really hope this is a useful post for you. If so, leave a comment because they make me smile!