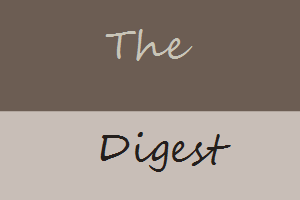 Quite a busy week, this week.
On Monday I talked about weather and how to describe it like the British.
On Tuesday I gave some examples of how to use 'whatever' and 'however' and such.
I made a podcast about football on Wednesday.
I told you how to make yourself study English on Thursday.
And yesterday I made a video lesson so you can talk about experiences.