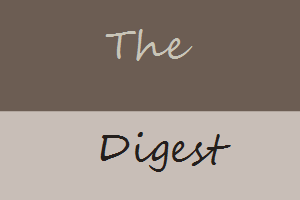 Here are this week's posts.
On Monday I talked about making English-speaking friends and how it isn't so tough if you remember a few things.
On Tuesday I looked at an easy mistake to make, 'fish' or 'fishes'?
I looked at trying to cut down on dictionary use on Thursday.
For your listening pleasure, I put up a podcast about annoyances. There's also a video about use of 'so that'.