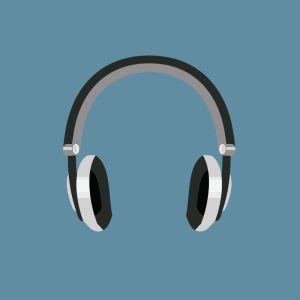 Today I'm talking about gossip, which can be good when used to build rapport but the wrong kind of gossip can be awful so there are some strategies for stopping conversations that are just gossip and rumours.
The podcast is also available in the iTunes Store by searching for Get Great English or clicking here.
Also, you can stream it on Stitcher here or in the sidebar.