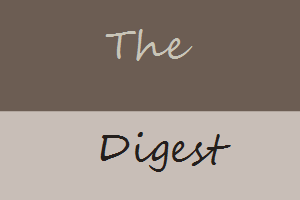 On Monday there was a little bit of travel English with a guide to booking hotel rooms.
On Tuesday there was vocabulary, with a post about describing solutions to problems.
This week's podcast was about crime.
There was a post about being aware of common homophones on Thursday.
Yesterday we topped off the week with an easy way to vary grammar structures in writing.