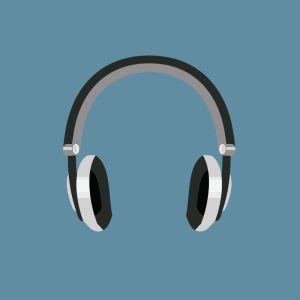 This week's podcast is all about travel. What are you doing for your summer holiday? Are you having a staycation or will you go to the beach? Maybe you plan on having a city break. Let me know in the comments.
You might also find these posts about booking hotels and buying train tickets useful.
The podcast is also available in the iTunes Store by searching for Get Great English or clicking here.
Also, you can stream it on Stitcher here or in the sidebar.