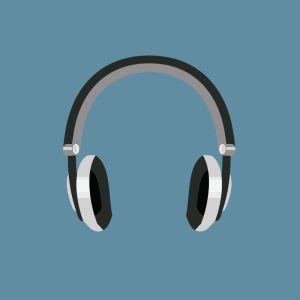 This week's podcast is about jobs and personality types. What kind of job suits your personality? I'm a teacher because I'm interested in listening to people and reading their stories.
The podcast is also available in the iTunes Store by searching for Get Great English or clicking here.
Also, you can stream it on Stitcher here or in the sidebar.