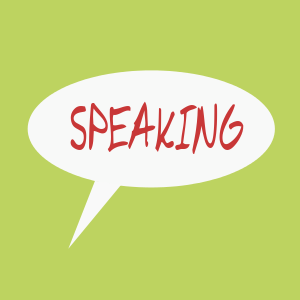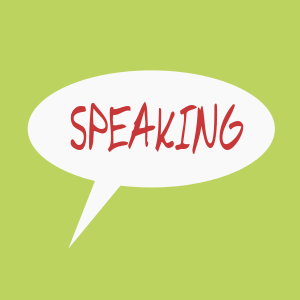 In the past few months I've looked at starting conversations and continuing conversations. Today I'm going to show you how to end a conversation politely and smoothly so you can avoid hurting people's feelings.
Say why you want to end the conversation.
It's easier to end the conversation by giving a reason. Maybe you have to go somewhere or do something. If so, apologise and use a modal to show that it's an obligation.
I'm sorry but I have to go to catch my train.
I really must finish writing this report.
Show that you want to speak to the person again.
People are always happy to leave a conversation knowing they can talk again if they have questions. Ask for this, or you can make a promise. If you are ending a conversation because you don't have time for it now, you can say it would be a better conversation by using the phrase 'talk about it properly' or 'talk about it in depth'.
I'll speak to you about it in depth next time I'm in London.
Can I talk about it properly with you this afternoon?
Examples
"..so I think it'll be really good to invite him."

"Oh, yeah. I think so as well. By the way, I'm sorry, but I have to catch my flight."

"Oh, OK."

"I really want to talk about this more. Can I phone you tomorrow morning about it?"

"Yes, that would be great."

"I'll speak to you tomorrow, then. Bye."

"Goodbye."
"..and he said that Bill should get the job."

"That's awful. Look, I hate to do this but I have to finish this report by five o'clock. Can we talk about this properly in the pub after work?"

"Oh, fine, sorry to bother you."

"No, it's no bother, but you know what the marketing department are like."

"Yeah, see you later."

"Yeah, see you."
I hate to leave the end of the post like this but if you want to talk about it in depth, you can leave a comment.