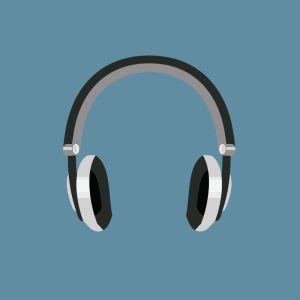 This week's podcast is about homes. What kind of home do you live in? What kind of rooms do you have in your home? Do you live in a house? Let me know in the comments, please.
The podcast is also available in the iTunes Store by searching for Get Great English or clicking here.
Also, you can stream it on Stitcher here or in the sidebar.