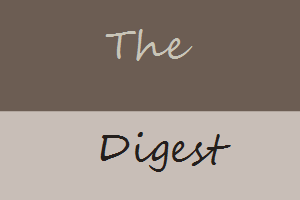 Here are some of the posts on Get Great English you might not have seen this week.
On Monday I looked at how to speak faster and more fluently.
Next, I posted about ending conversations politely on Tuesday.
This week's podcast was about homes.
On Thursday I wrote about what to do if you lose confidence in your English.
I finished the week on Friday with a post about how Harry Potter can still help your English.
If this post was useful, why not pass it on to a friend?