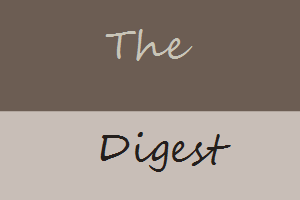 Here are some of the posts on Get Great English you might not have seen this week.
On Monday I put up a post about how to persuade people.
Tuesday was all about describing the atmosphere of a place or event using adjectives and idioms.
In the podcast I talked about daily routines.
On Thursday I looked at describing illnesses.
I finished the week on Friday by telling you something about mistakes.