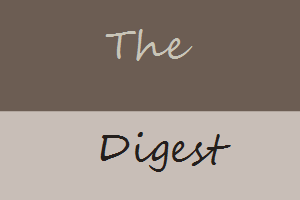 Here are some of the posts on Get Great English you might not have seen this week.
On Monday I wrote about why you should discuss things to challenge yourself
Next I posted some ideas for studying English in your downtime
Thi week's podcast was aboutself correction.
I showed you two English role models on Thursday.
On Friday morning I showed you how to paraphrase to check understanding.
Then, in the afternoon I posted a basic punctuation guide.