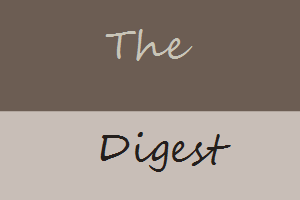 Here are some posts you might have missed on Get Great English this week.
On Monday I put up an infographic about 3D shapes vocabulary.
On Tuesday I wrote a post about apostrophe use.
The podcast was about Summer.
On Thursday I showed you how to use 'would like'.
On Friday I wrote about how to use 'almost' correctly.