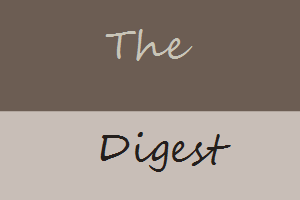 Here are some posts you may have missed on Get Great English this week.
On Monday I taught you some ways to reschedule your plans.
I followed this on Tuesday by talking about tag questions, didn't I?
This week's podcast was about improving your fluency when reading aloud.
On Thursday I posted about risk and danger vocabulary.
Friday's post was about taking a break from study.