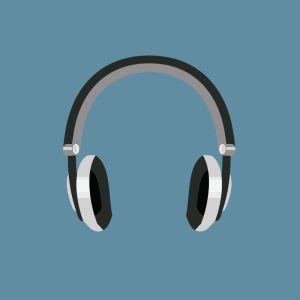 Today's podcast is about things left unsaid, reading between the lines and ellipsis when you are listening and talking with people in English.
Things Left Unsaid – 17th September 2014
The podcast is also available in the iTunes Store by searching for Get Great English or clicking here.
Also, you can stream it on Stitcher here or in the sidebar.