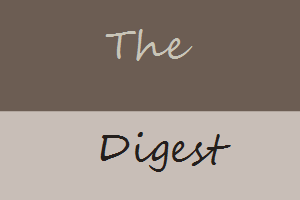 Here are some posts you may have missed on Get Great English this week. To avoid missing out, why not subscribe by entering your email at the top, liking the Facebook page or adding me on Twitter.
I started the week with a post about
On Tuesday I wrote about
This week's podcast was about
On Thursday I posted a video about word families.
On Friday I put up a post about how to talk about feeling ill.