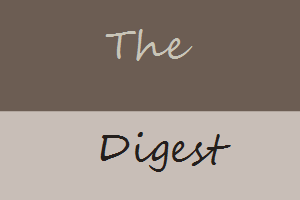 Here are some posts you may have missed this week on Get Great English.
On Monday I kicked off the week by showing you the difference between done and got done.
I followed it up with a post on Tuesday about talking about the paranormal.
This week's podcast was about vowel pronunciation.
On Friday I talked about studying better by setting targets in self study.