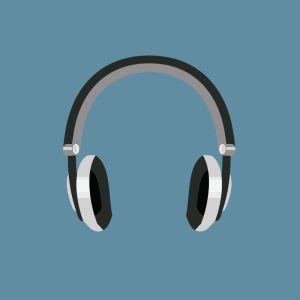 Today's podcast is about nuance, which is the slight difference in meaning between words. It can be a bit tricky sometimes. I've explained some that are to do with clothes.
The podcast is also available in the iTunes Store by searching for Get Great English or clicking here.
Also, you can stream it on Stitcher here or in the sidebar.