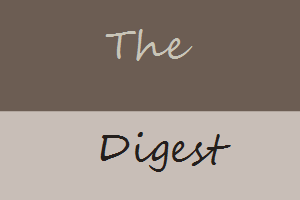 Here are some posts you might have missed this week on Get Great English.
On Monday I posted about the differences between 'draw', 'paint', 'write' and 'sketch'.
On Tuesday I posted about double negatives.
This week's podcast was about nuance, or small differences in meaning.
On Friday I helped you speculate about the future.
On Saturday I posted about sports that collocate (can be used) with 'do', 'play' and 'go'.