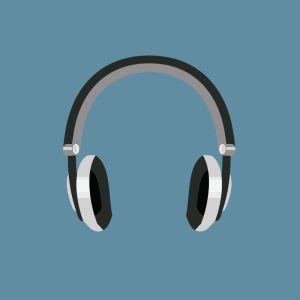 Today's podcast is Halloween themed. It is about how to vanquish monsters; that is get rid of them.
Vanquish Monsters – 30th October 2014
The podcast is also available in the iTunes Store by searching for Get Great English or clicking here.
Also, you can stream it on Stitcher here or in the sidebar.