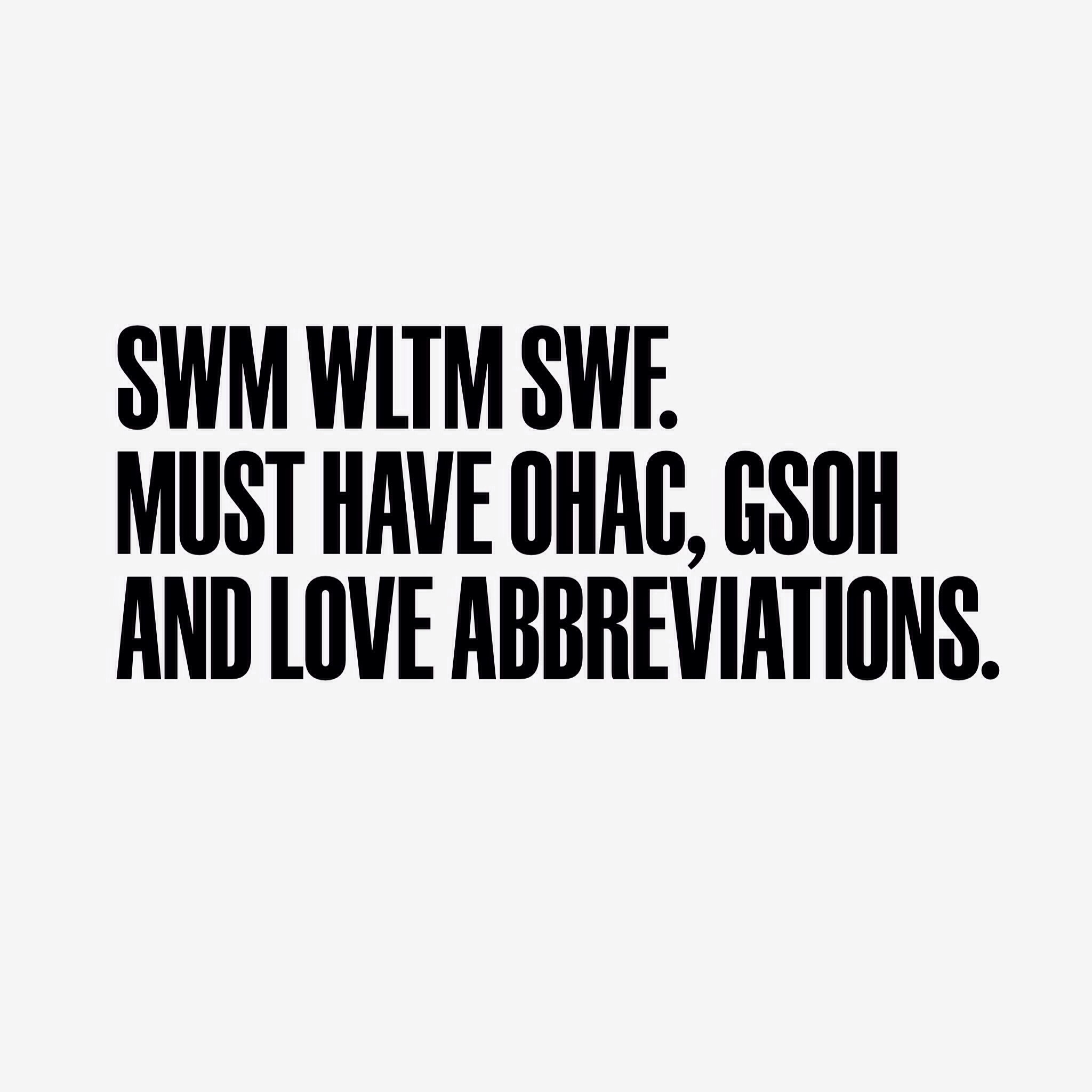 A lot of people studying English find that as they grow to love English-speaking culture they find English speakers more attractive, too. This post cannot guarantee anything but it may help your search for love.
If you look in dating adverts you will find some or all of the following abbreviations.
SWM/SWF – Single White Male/Single White Female.
GWM/GWF – Gay White Male/Gay White Female.
Put in a B instead of W for 'black'. Any other race is normally written in full.
WLTM – would like to meet.
OHAC – own house and car.
GSOH – good sense of humour.
Another abbreviation that is getting more popular is:
FWB – friends with benefits.
This means people who date or spend the night together but are not in a formal relationship.
Examples:
SWM, 56, looks younger WLTM single female, 19-30. I have OHAC and GSOH. I enjoy fine dining but hate eating alone.

GWM, 27, seeks similar for concerts and clubbing. Must have GSOH. Serious only, no FWB.