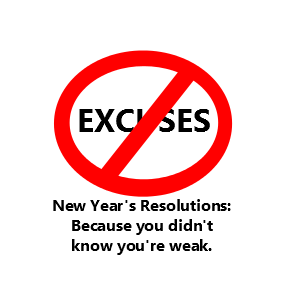 Here is a podcast special. The podcast will be back, probably in January and will be weekly again.
Today's podcast is about New Year.
The podcast is also available in the iTunes Store by searching for Get Great English or clicking here.
Also, you can stream it on Stitcher here or in the sidebar.