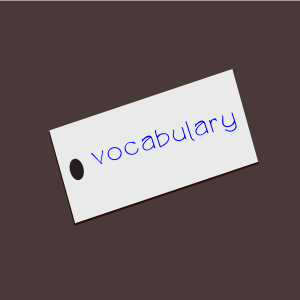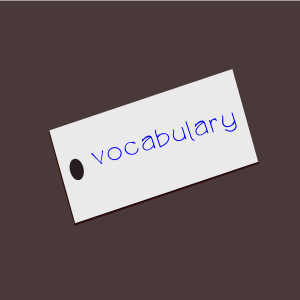 Yes, you do, eventually. If you never learn phrasal verbs there are going to be huge gaps in your vocabulary knowledge. This could cause you to be unable to express yourself properly or to misunderstand other people.
"But you could just use normal verbs, couldn't you?"
You could in some situations but not in others. There are differences in meaning between some phrasal verbs and their non-phrasal alternatives; sometimes it is small but sometimes it is vast.