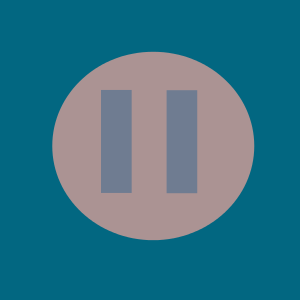 When you are speaking English, it can be quite difficult to keep your speech flowing when you need to think about what to say. In this week's podcast, I'll show you how to pause like a native to sound more fluent and more confident.
Podcast Link: 5th Feb 2014
Remember, if you like the podcast, you can share it on Facebook with your friends or classmates!