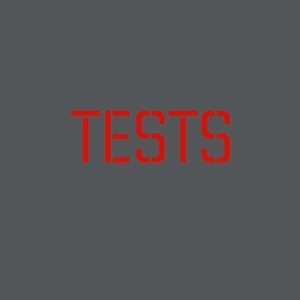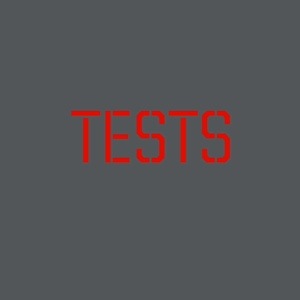 When you write opinion-based essays for TOEFL or IELTS, you need to keep thinking about organising your thoughts in threes. This helps you to structure your writing more effectively. When you have three thoughts to organise each part of your writing it is much easier to stay with your plan.
Plan in Three Parts
You need:
an introduction;
main points;
a summary and/or conclusion.
And Keep Planning in Three Parts
Your introduction should include:
what the essay question means or background information;
why this is important or significant;
what your essay will cover.
Your main points should include:
Your opinion, judgement or findings;
contrasting views;
evidence to back up your view and why the contrasting views may be wrong.
Your conclusion should include:
reinforcement of your views;
limitations or special cases;
restatement that limitations and/or special cases are minor.
By doing this, you should increase your score and also find it easier to complete the essay within the given time.