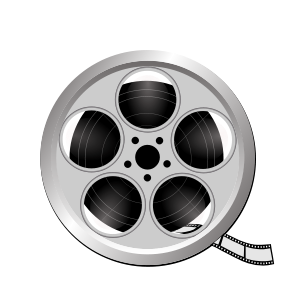 YouTube is an excellent way to learn English in small clips from popular movies. Here are a couple of examples. Don't be afraid to repeat the clips over and over.
High Fidelity – "I haven't seen Evil Dead 2 yet."
Present perfect and the adverb 'yet'.
Speed – "There's a bomb on a bus."
Practice with the simple present and zero conditional.