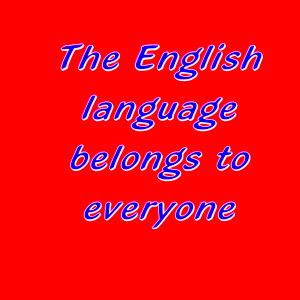 There are a few verbs in English that tend not to be used in their continuous (~ing) form. Belong is one of them. Simply, something belongs or it does not.
Examples:
He belongs to the rugby team. CORRECT

He is belonging to the rugby team. INCORRECT
There are two times when you can use 'belonging', one as a noun, one as a gerund (~ing verb used to describe an action as a noun)/
Noun
Whose belonging is this?
Even then, it is normally used as a plural ('belongings'), or would be rephrased as:
Who does this belong to? (STRICTLY INCORRECT BUT MOST COMMONLY USED) OR

To whom does this belong? (CORRECT BUT SELDOM USED)
Gerund
I like belonging to the dance club at college.