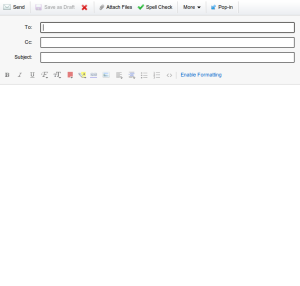 Sometimes nouns (words for things) are used as verbs (words for actions). They are rather easy to understand although some of them really get on my nerves due to the fact that there are existing verbs that can be used for the same job. I also prefer the sound of the longer expression of the real verb and the noun. However, it is easy to see these examples in books, magazines and newspapers and on television.
toy
noun: a plaything
That car? It's my new toy!
verb: play with something or someone; manipulate someone
I think you're toying with that girl. Show her you're serious or leave her alone.
medal
noun: a piece of metal as a reward for military action or sporting ability
My grandad sold all his World War II medals. What a shame!
verb: to gain first, second or third place in a sporting competition
What a shock result! The Americans have failed to medal, with Kenya gaining gold, Ethiopia silver and Jamaica bronze.
There are also some example of this in communications
inbox
noun: a tray for new communications; a directory for new messages in an email program
I have 231 unread messages in my work inbox.
verb: to send an email
If you don't know how to access the site, inbox me.
fax
noun: a facsimile; a copy of a document sent by digital telephony
I received your fax and I have a few questions.
verb: to send a copy of a document by digital telephony
Can you fax me the latest price list because I can't open your email attachment.