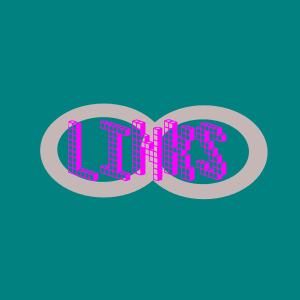 I know that I haven't put up a podcast in a while; I am working on something that I hope is really cool.
In the meantime, here is an interesting podcast for intermediate speakers and higher.
I particularly recommend it for TOEFL or IELTS students but anybody who likes philosophy or thoughts about life should find it interesting.